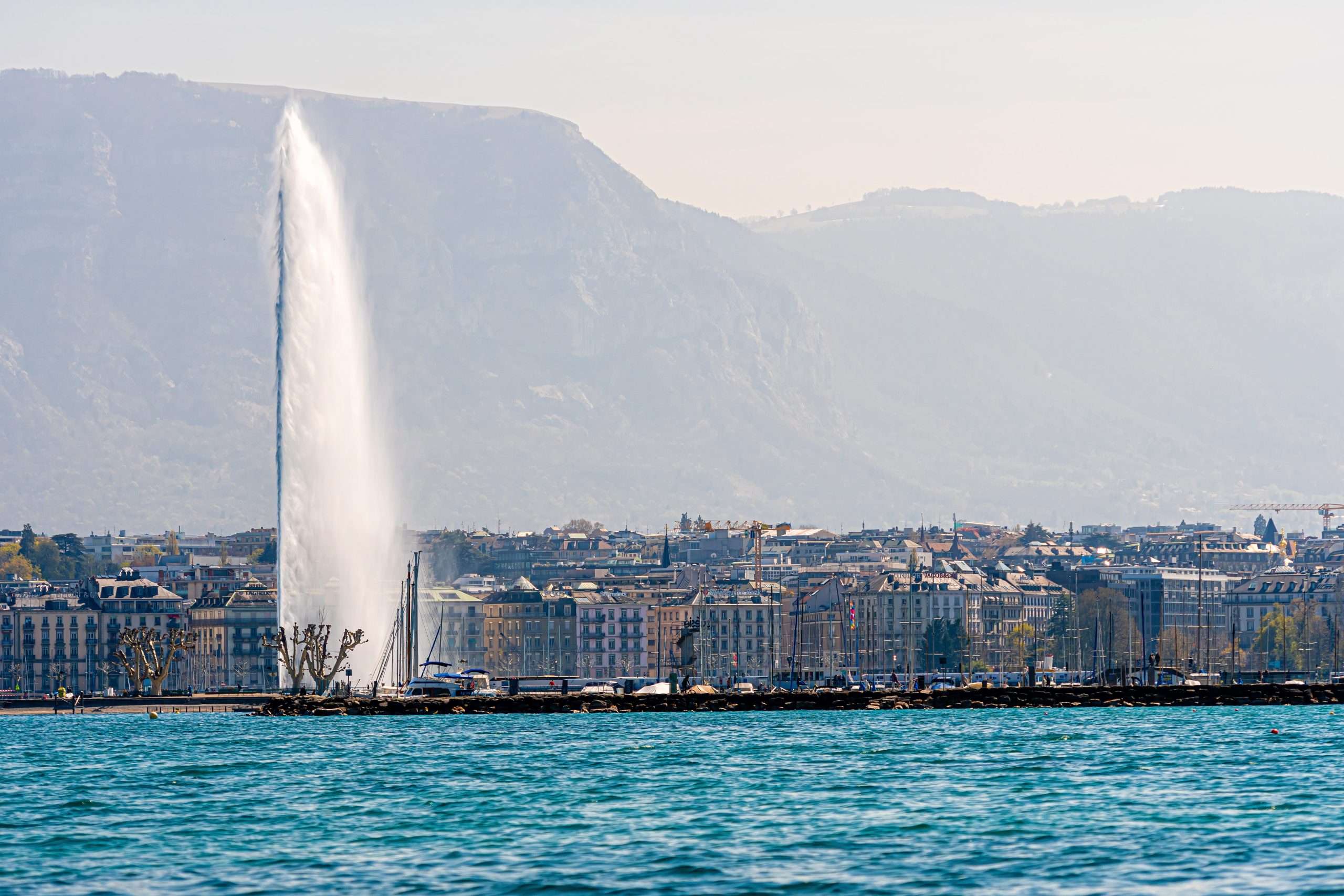 In choosing the right partners, we can make a difference.
The Foundation establishes partnerships with organizations with a shared mission in our core areas of activity.
The Foundation works closely with stakeholders to identify the needs within various communities.
The Foundation supports a limited number of projects per year on a need-based approach.
The Tamari Foundation is a charitable foundation based in Geneva and registered under Swiss law.
All applications are by invitation only.
– The Foundation is apolitical, does not support politically motivated initiatives and does not discriminate.
– Due diligence will be performed before an invitation for an application is made.
– All grantees need to share the Foundation's core values of responsible citizenship.
– All grantees are required to uphold the highest ethical standards in their project management, financial reporting and procedures and provide regular updates of the project's evolution.
 TRUSTEES
Della TAMARI
President
Abdallah W. TAMARI
Founder & Board Member
Samia TAMARI
Founder & Board Member
Wahbé A. TAMARI
Board Member
Nicolas A. TAMARI
Board Member
TEAM
Nathalie POSTIZZI
Secretary

Marie-Christine TABET
Consultant