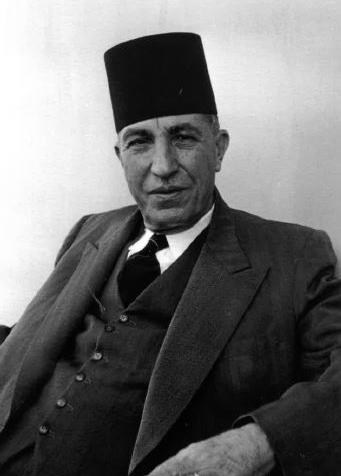 Our legacy begins in Yaffa, Palestine with our grandfather, Wahbé A. Tamari, a young trader at the turn of the previous century who refused to believe that the status quo was merely something to be accepted, but instead, something to be challenged. He understood as a family man, that in such rapidly changing times, he had a responsibility to his community and society at large.
From setting out to publish his own newspaper to address the political issues of the day more frankly, to influencing the church in Jerusalem, he did not remain silent in tumultuous times, nor did he allow the needs of others to go unnoticed. His character was one that believed that one should not wait for others to do what he could himself provide or do.
And this has become a strong defining line within the family ethos in successive generations.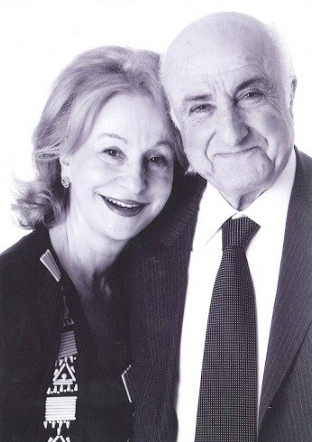 Abdallah and Samia Tamari created The Tamari Foundation in Geneva in 2012 out of a personal vision for active philanthropy, a vision whose aspirations have deep roots within their education and upbringing.
Abdallah W. Tamari's vision comes from having experienced the pain of political turmoil in leaving his native Palestine and deciding in its place to build again, hand in hand with his father Wahbe and brothers, a new life in Lebanon. In 1975, after a civil war erupted in the country, Abdallah W. Tamari decided to start yet again in Switzerland where he established himself in 1977 and founded Sucafina S.A which is today one of the leading trade houses in the world. It is because of the deep, rich blessings and goodness received in his own life that he feels a strong desire to help and encourage others with an open heart.
Samia Tamari was born of Lebanese origin and shares her husband's belief in the fundamental goodness of people. Together, they decided to build this Foundation with the hope of touching lives in real ways with compassion and empathy.
As a family, children and grandchildren, we are proud to share this legacy with you and remain united in the belief that we are here to influence society in our modest capacity, one life at a time, bearing in mind that it is not just in the grander acts but in the smaller day–to–day acts that we can make a difference.