The Tamari Foundation supports a number of socio-cultural initiatives with an educational angle including projects that preserve the heritage in its various aspects: art, embroidery, language and music, as well as building alliances between civilizations.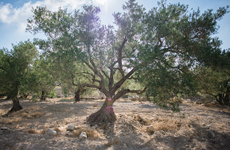 Institut des Cultures Arabes & Méditerranéennes (ICAM)
The Institut des Cultures Arabes et Méditerranéennes organizes cultural events to promote Middle Eastern culture in Geneva and foster the dialogue between cultures.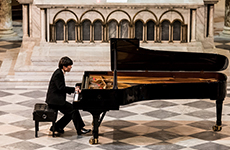 Beirut Chants
Since 2009, we have supported the yearly Beirut Chants Festival that offers over 20 free high-quality classical music concerts to the Lebanese public every December during the holiday season.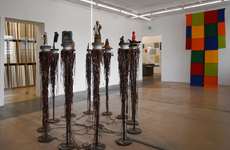 Centre d'Art Contemporain Genève (CAC)
The Tamari Foundation is a supporter of the Centre d'Art Contemporain in Geneva, the first contemporary art institution in French speaking Switzerland, in two of its flagship projects:
project Dynamo and the Biennale de l'Image en Mouvement.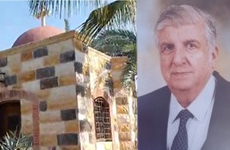 Jordan River Museum
In memoriam of Farah W. Tamari
The Tamari Foundation participated in the construction of a museum situated at the Baptism site in Jordan.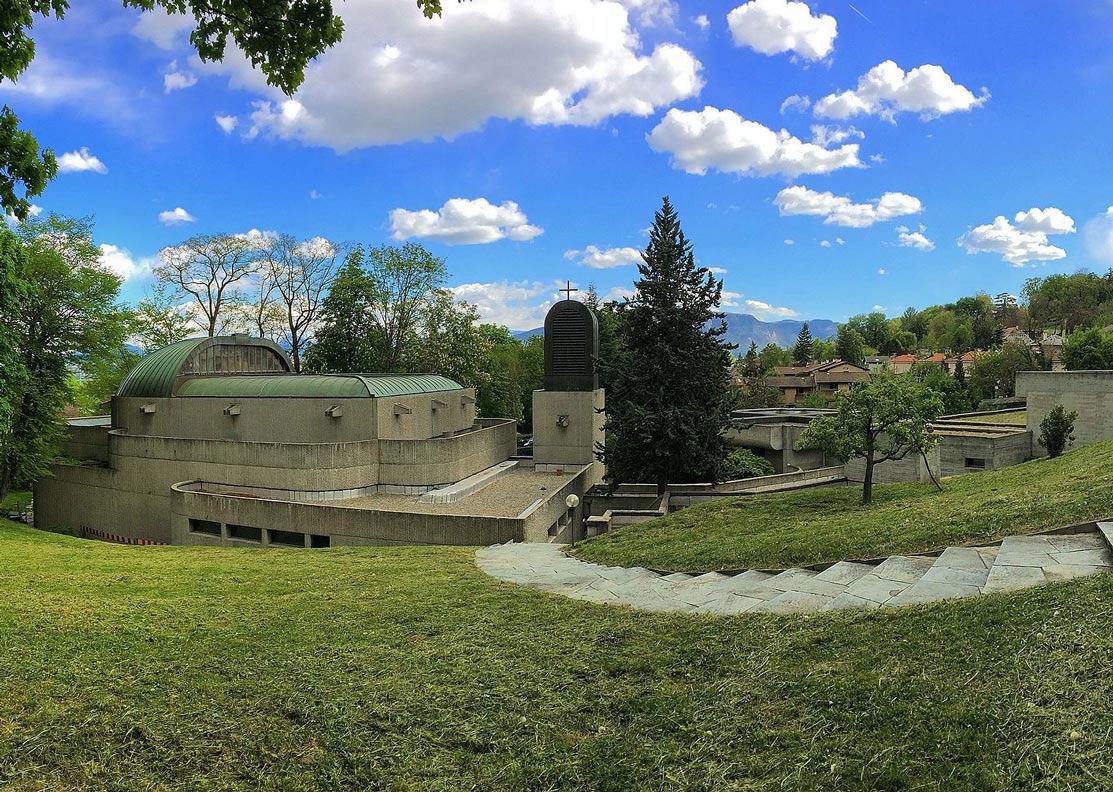 Fondation Philantropique Orthodoxe 
Since 1991, we have continued to support the FPO: the official charitable arm of the Orthodox Church in Switzerland.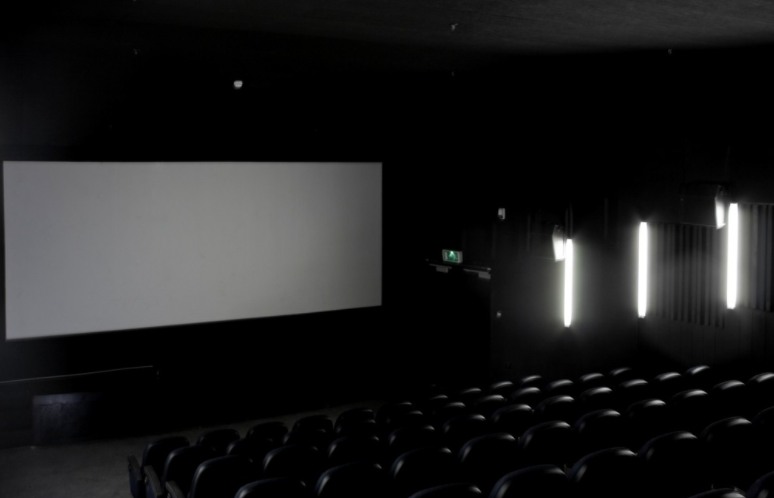 Yabous Centre – Cinema Alquds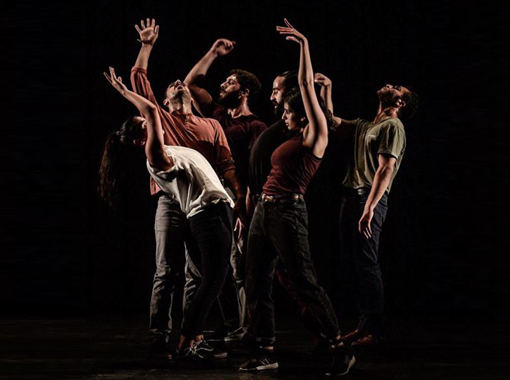 Arab Fund for Arts & Culture (AFAC)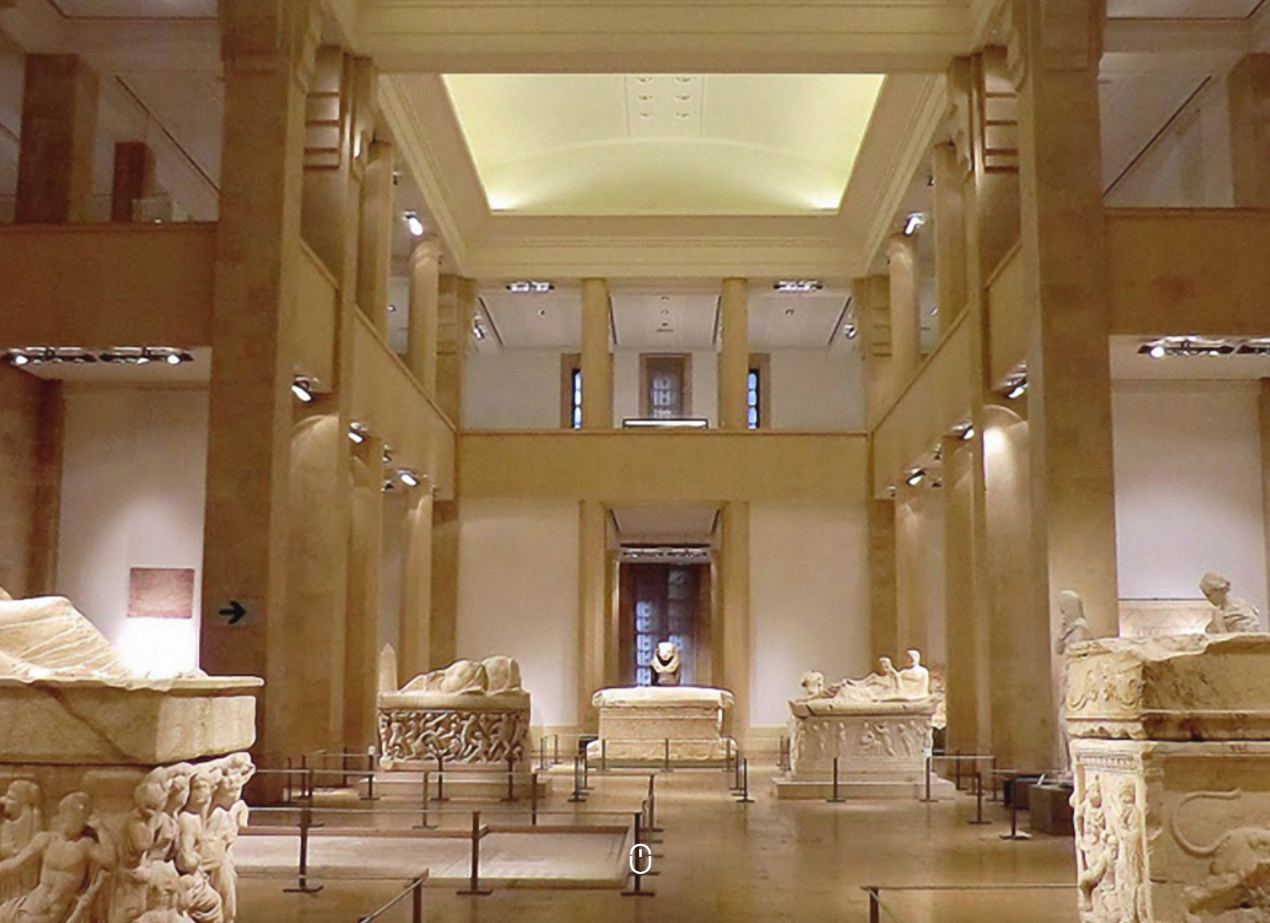 National Museum of Beirut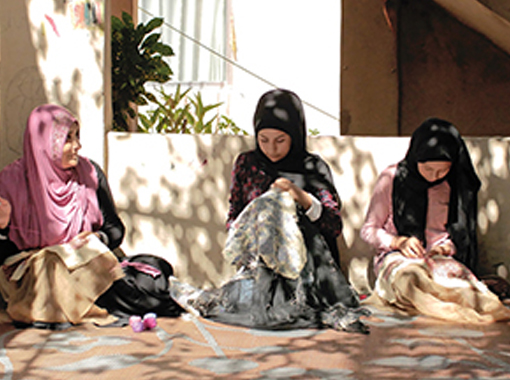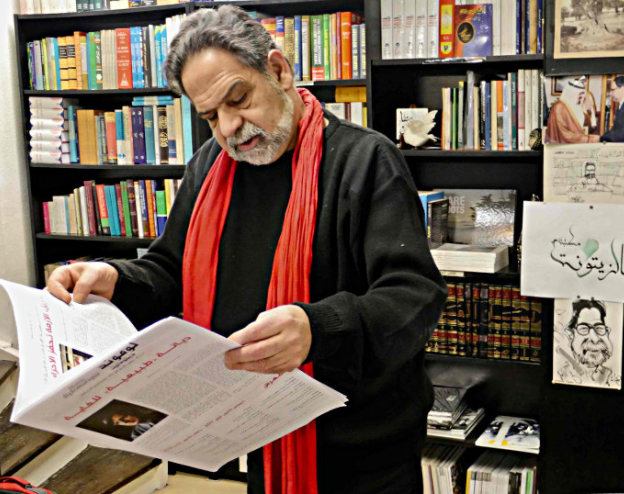 Institut des Cultures Arabes et Méditerranéennes (ICAM)
Fondation Résonnance   Lebanon
Institute of Palestinian Studies    Lebanon
Riwaq   Palestine
Swiss Embassy Cultural Fund   Lebanon