Our mission is to be a catalyst for change in creating opportunities through education and preserving human dignity.
The Tamari Foundation is the philanthropic arm of the Tamari Family. It is a non-profit grant-making organization whose aim is to impact the lives of the less fortunate, remaining true to its core values of Compassion, Integrity, Generosity and Tolerance.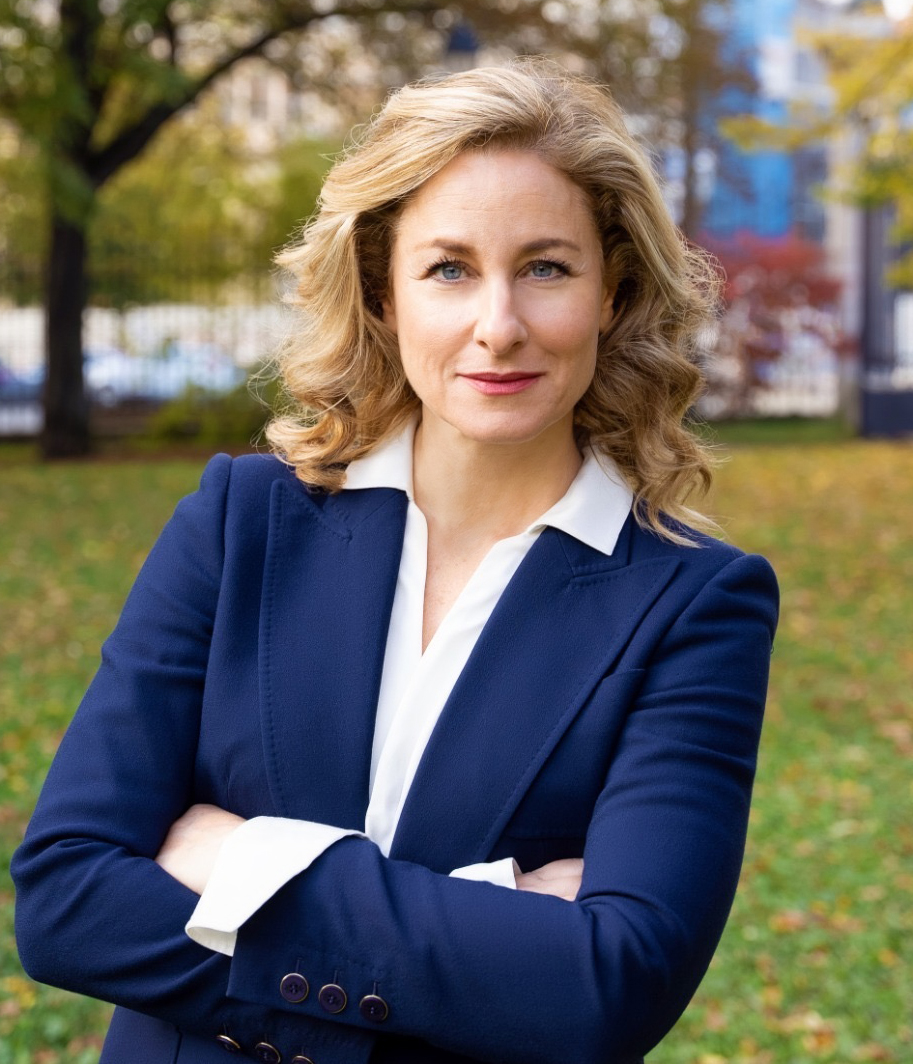 LETTER FROM THE PRESIDENT
Education. Then transformation
At the core of our mission at the Tamari Foundation is education.
We support needy, deserving and hard-working students and fund impactful projects with the aim of increasing one's chances of being employed.
We reach out to those in need with a vision that education is the most reliable and sturdy tool in the quest for a better life.
Transformation, one life at a time, by creating opportunities that will ultimately lift whole families out of poverty while inspiring them to give back to their communities in their turn.
It is through this holistic approach that our family embraces responsible philanthropy. We remain committed to perpetuate the family values we stand for and recognize the importance of making focused choices. In this new area where social entrepreneurship is impacting entire communities we believe that philanthropy and business will become increasingly aligned for the greater good of all.