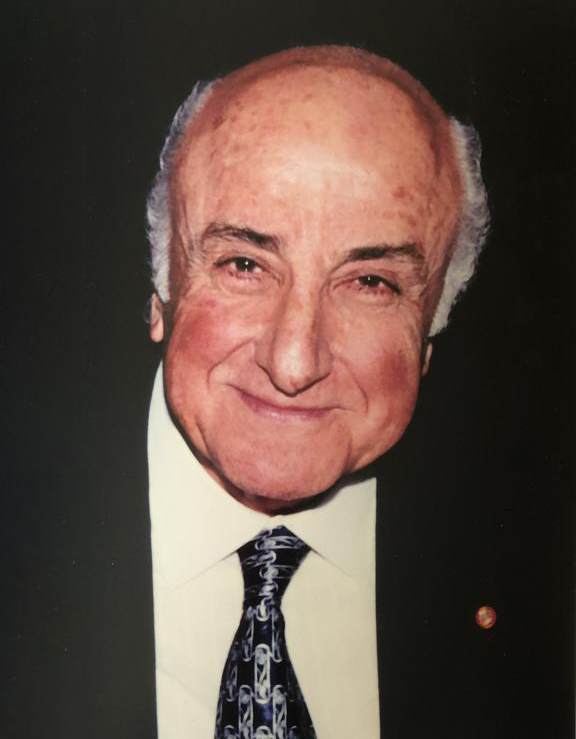 Abdallah W. TAMARI
Founder
The Board of Trustees of The Tamari Foundation is deeply saddened by the passing away of its Founder, Abdallah W. Tamari, on January 27, 2022, in his hundredth year.
Abdallah W. Tamari instilled in his family the values of Compassion, Integrity, Generosity and Tolerance and a constant dedication to philanthropic work.
"Whether or not you have defined your future goals, it is essential to keep in mind that, while you strive to reach them, you must work hard, stick to your values and principles, and believe in yourself. Make no mistake: money does not make a person's character, but knowledge, values, passion, and compassion do. Remember, your success when dealing with others is contained in these five words: 'My word is my bond'. Make them your motto."
Mr. Abdallah W. Tamari
Abdallah W. Tamari stood against injustice and always reached out to those in need. He also firmly believed in the power of education to transform lives. This has become the vision of The Tamari Foundation which has supported hundreds of students in schools and universities during the past 10 years.
"The loss of our Founder leaves an immense void. Abdallah W. Tamari's ethos lies behind every single project supported by The Tamari Foundation. We vow to perpetuate his legacy and vision for generations to come."
Della Tamari, President of The Tamari Foundation