The Tamari Foundation strongly believes that everyone has the right to a healthy, safe and dignified life.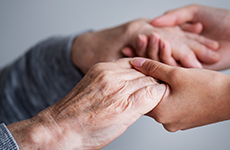 Order of Malta
It is essential to age with dignity, which is why we support the Lebanese Order of Malta's daycare centers for the elderly.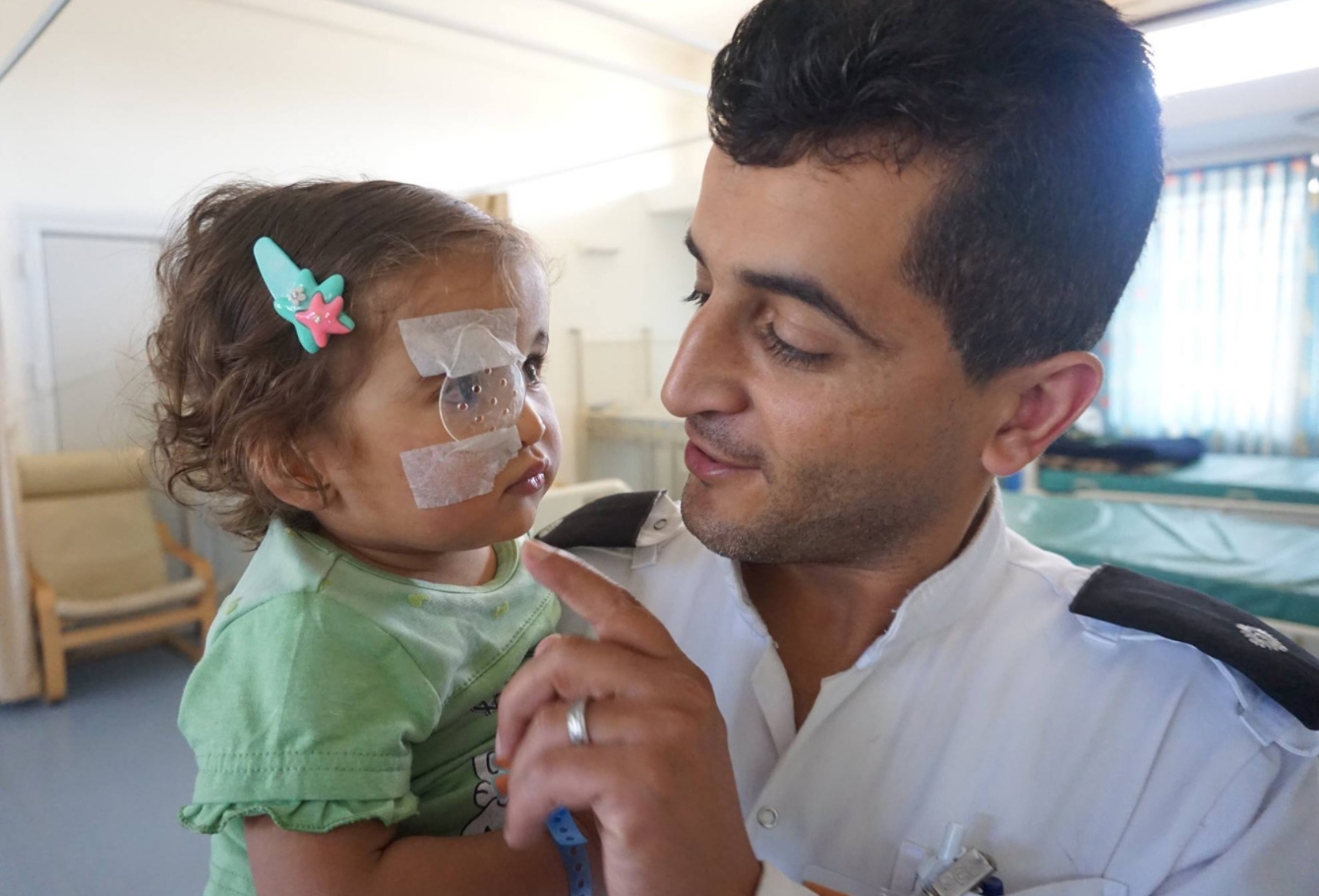 St John of Jerusalem Eye Hospital Group
Since 2000, we have been a sponsor of the Gift of Sight Fair to support the St John of Jerusalem Eye Hospital Group, the only charitable provider of expert eye care in the West Bank, Gaza and East Jerusalem.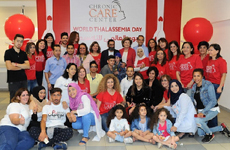 Chronic Care
For over 25 years, we have partnered with Chronic Care to provide medical care to young diabetics and patients with thalassemia in Lebanon.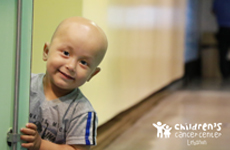 Children's Cancer Center of Lebanon (CCCL)                
We sponsored the 2018 edition of the Math-a-Thon program of CCCL, an educational fundraising program.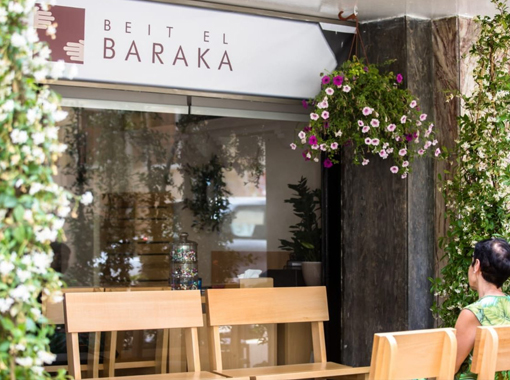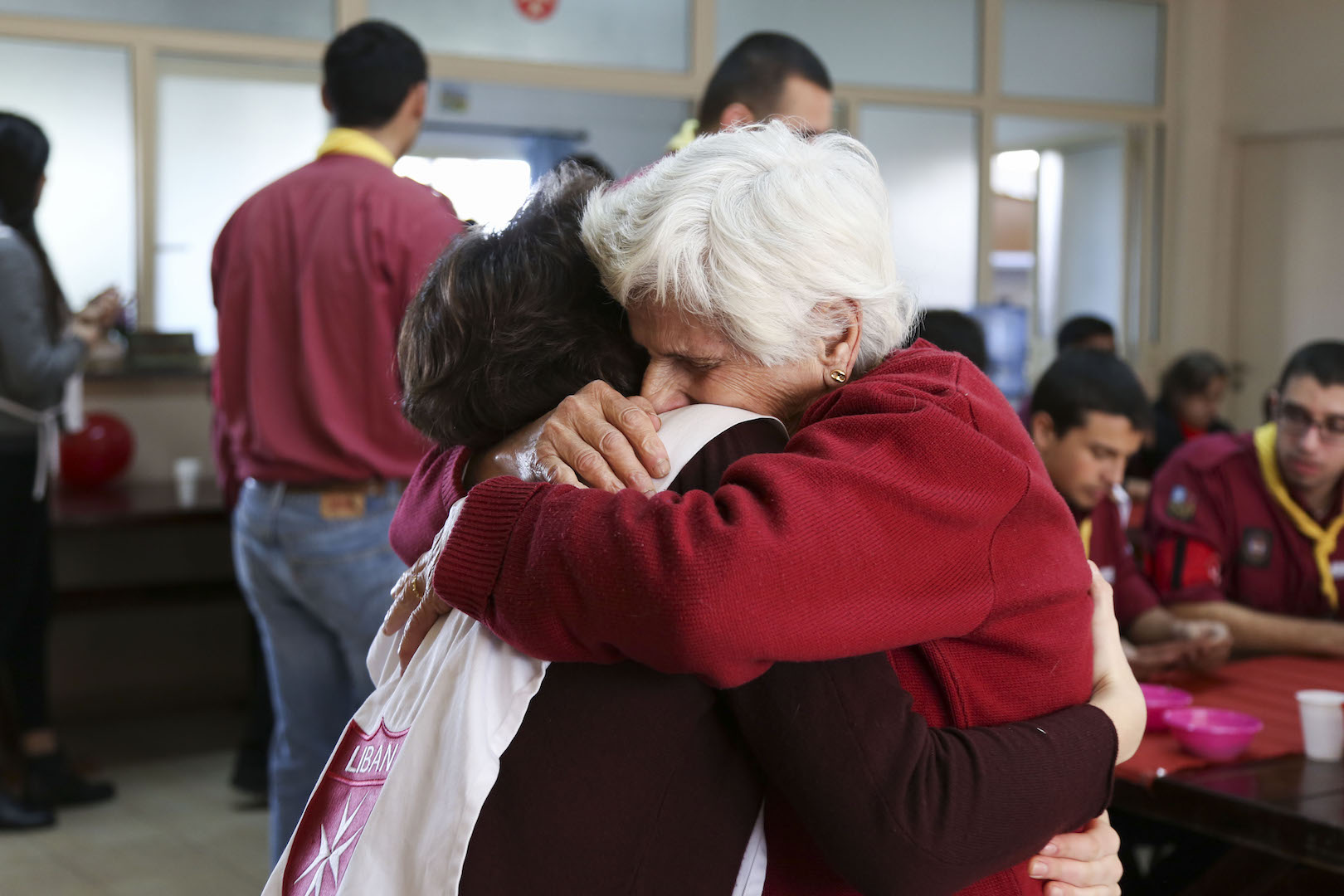 Brave Heart Fund   Lebanon
Fondation Suisse de Cardiologie   Switzerland
Nouhad F. Ghantous Breast Cancer Foundation   Lebanon